Quality in business
Emphasizing quality in products & services and ongoing value to customers and business partners.
Click the categories below to find out more about what we do.
Heavy Equipment
Cathcan provides heavy equipment marketing solutions backed by over 40 years of experience in Hong Kong, Taiwan, Singapore and Canada.
As former owners and operators of the exclusive Caterpillar franchise in Taiwan for over a decade, we understand the heavy equipment business.
We have worked with multinational corporations such as Hitachi Construction Machinery to develop marketing solutions in China and Thailand. In addition, we were distributors for Sakai and Ingersoll Rand road paving, air compressor and rock drill products.
Real Estate Development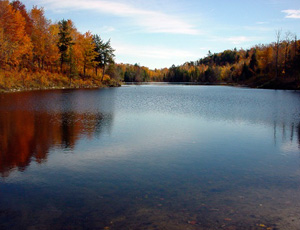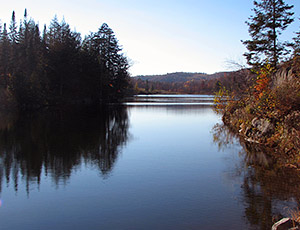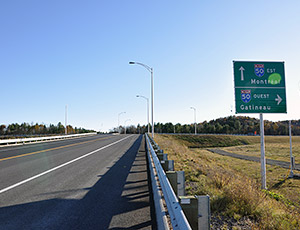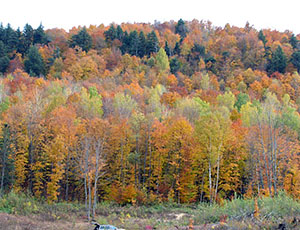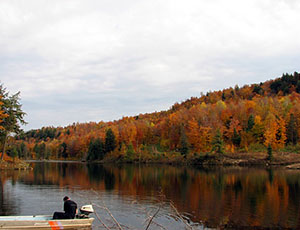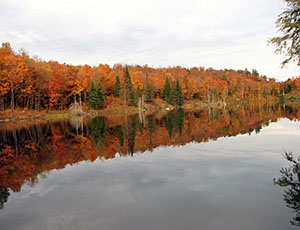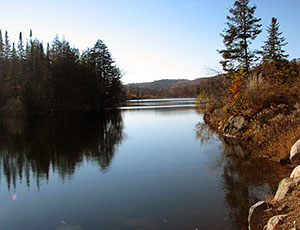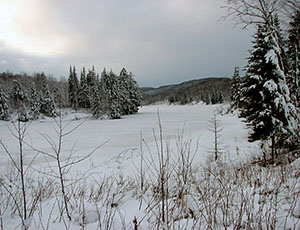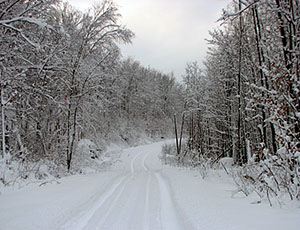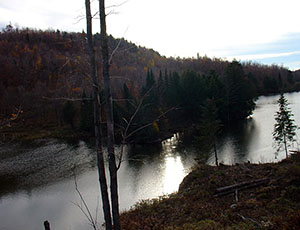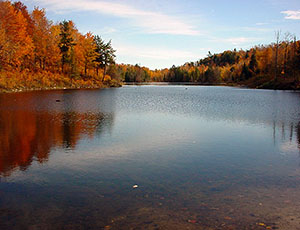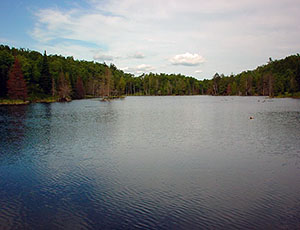 We are developing a private residential community in Grenville-sur-la-Rouge. Grenville Estates is a retreat from the stresses of the city with a private lake and country club amenities.
Ideally located about 1 hour from Montreal, Ottawa and Mont Tremblant, and close to skiing, golf and white water rafting on the Rivière Rouge.
The project is scheduled to be launched in 2020.
Travel & Tourism
Our full service travel agency, Nikka Tours, provides integrated services to our retail and wholesale clients. Based in Montreal, Canada, we provide the highest quality service and guidance to our customers, big or small.
We are experts in organizing luxury 5 star travel packages.
Contact us and let us plan your next trip.
Wine Distribution
We provide good value European wines to Asian markets.
As wine connoisseurs, we maintain close friendships with our partners in France and Italy and visit the vineyards regularly. We also stock older vintages at the vineyards in Bordeaux.
We have over 12 years of experience selecting good value wines through careful on-site research.
We are exclusive distributors of Château Moulin Pey-Labrie (Canon Fronsac) and Château de Bellevue (Lussac-St-Émilion) for Asia, as well as having special relationships with Château Bellegrave (Pomerol) and Champagne Mailly.
Contact us if you need older vintage wines in substantial quantities.
Heavy Equipment
Real Estate Development
Travel & Tourism
Wine Distribution